My article on Augmented Arpeggios is published in Acoustic Guitar Magazine.
Read the full article HERE.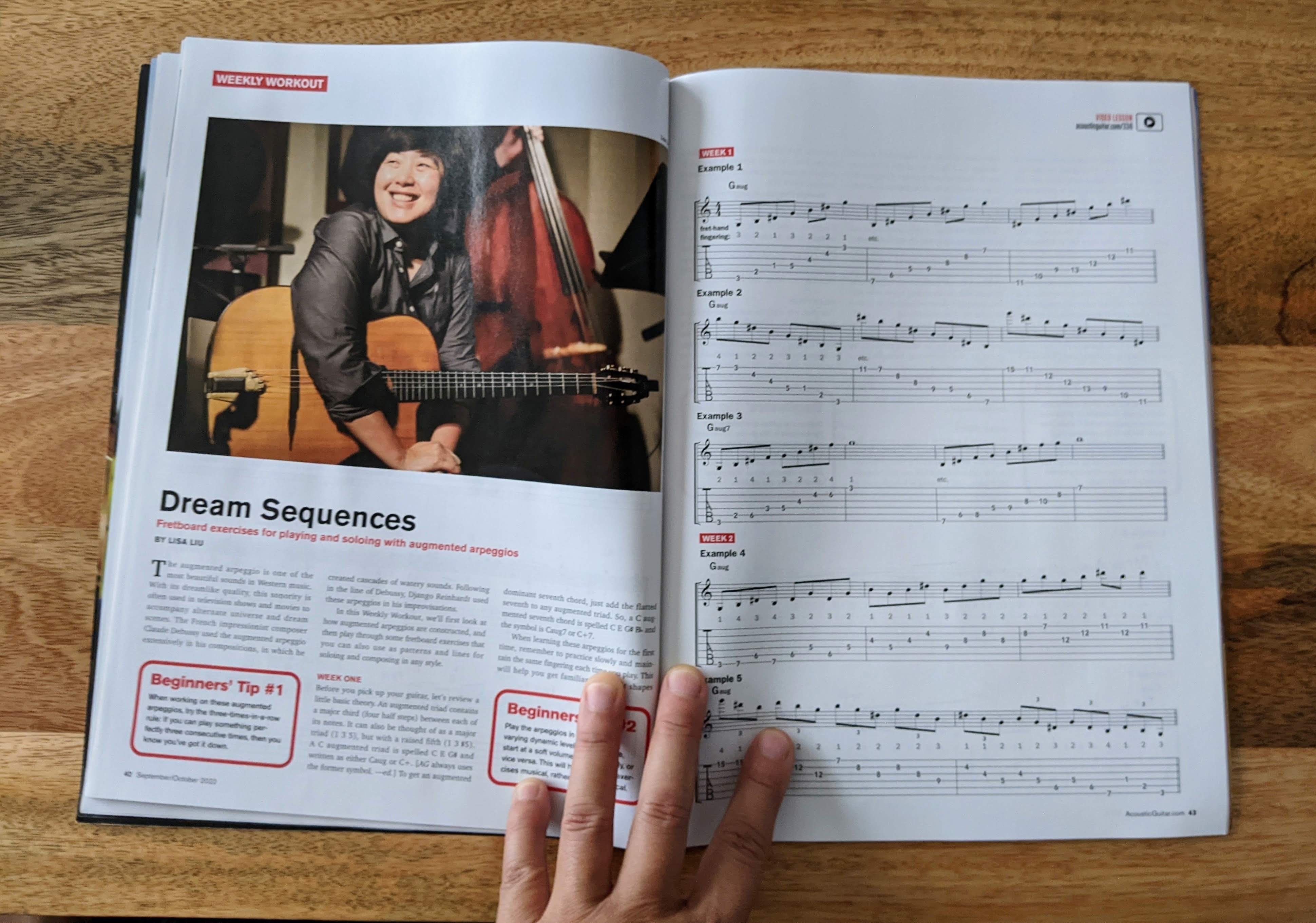 I had a blast performing with my quartet at the AAPI Jazz Festival. It was so inspiring to see so many amazing AAPI artists perform. Here is "Lady Be Good" from my set at the festival.