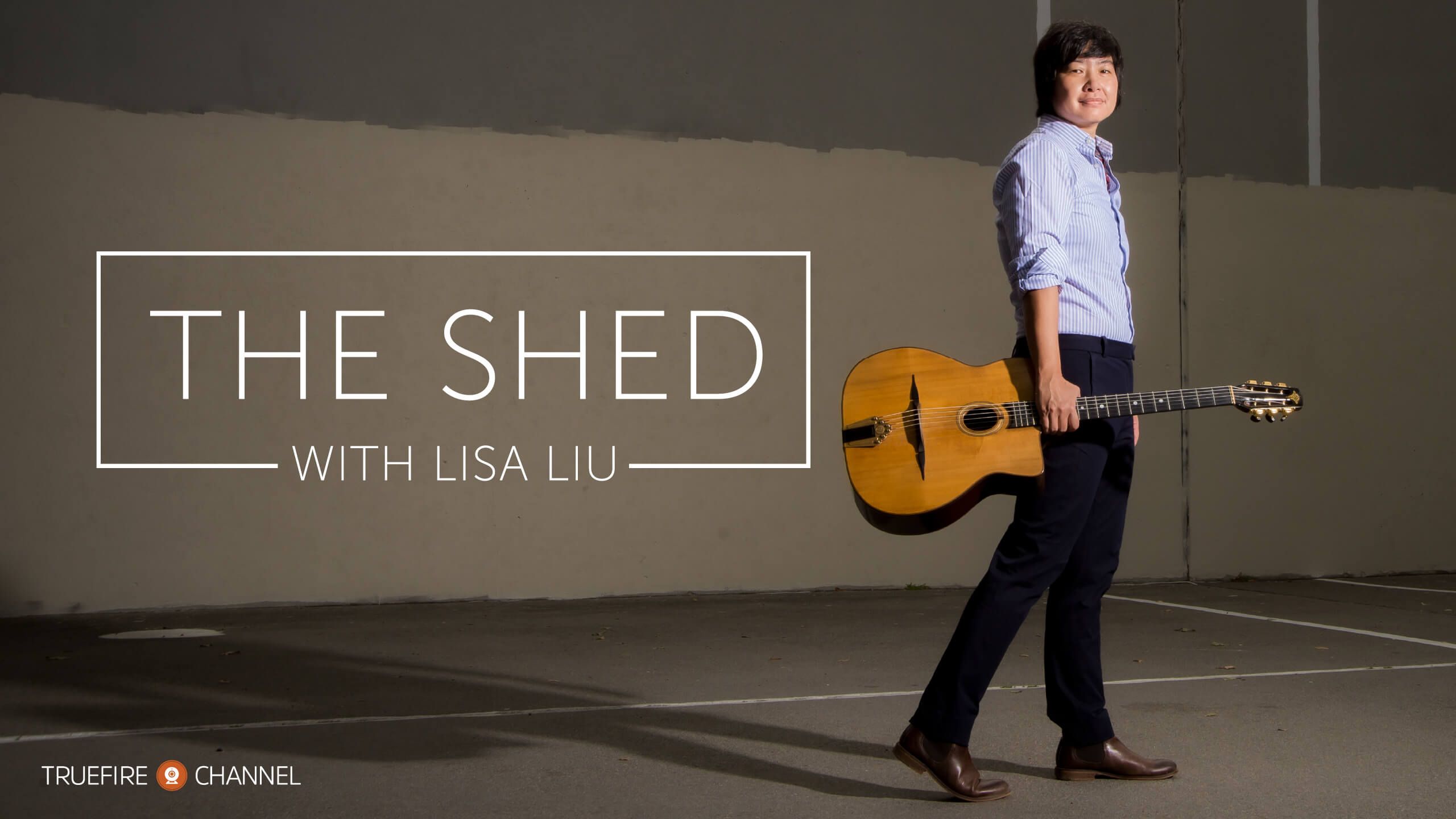 I'm really excited to announce that I am now a Guitar Educator at TrueFire.com, one of the premiere online resources for guitar players!

My TrueFire channel is called The Shed, and specializes in gypsy jazz lessons for guitarists new to jazz improvisation.

Whether you've been playing rock or folk guitar for awhile, or want to improve your technique, The Shed is the place for you to try jazz. All you need is an acoustic guitar.

Monthly subscriptions start at $10/month where you have access to all videos and PDF tabs. Monthly & ongoing private lessons are also offered to enhance and inspire your practice. New videos will be added monthly, so there will be plenty to learn and shed!

Please join me at The Shed. I look forward to shedding with you!
Love, LL

Join me at The Shed: https://truefire.com/h2856